About us
The Advertising Standards Malaysia (ASA), formed in 1977, is an independent body that ensures the adherence of the self-regulating Advertising industry to the Malaysian Code of Advertising Practice in the print, outdoor, and cinema media, while setting industry standards for advertisements that are legal, decent, honest, truthful and socially responsible .
 Its activities include investigating complaints, mediation, as well as updating the Code with amendments and improvements to meet the changing values and needs of society and to protect consumer rights.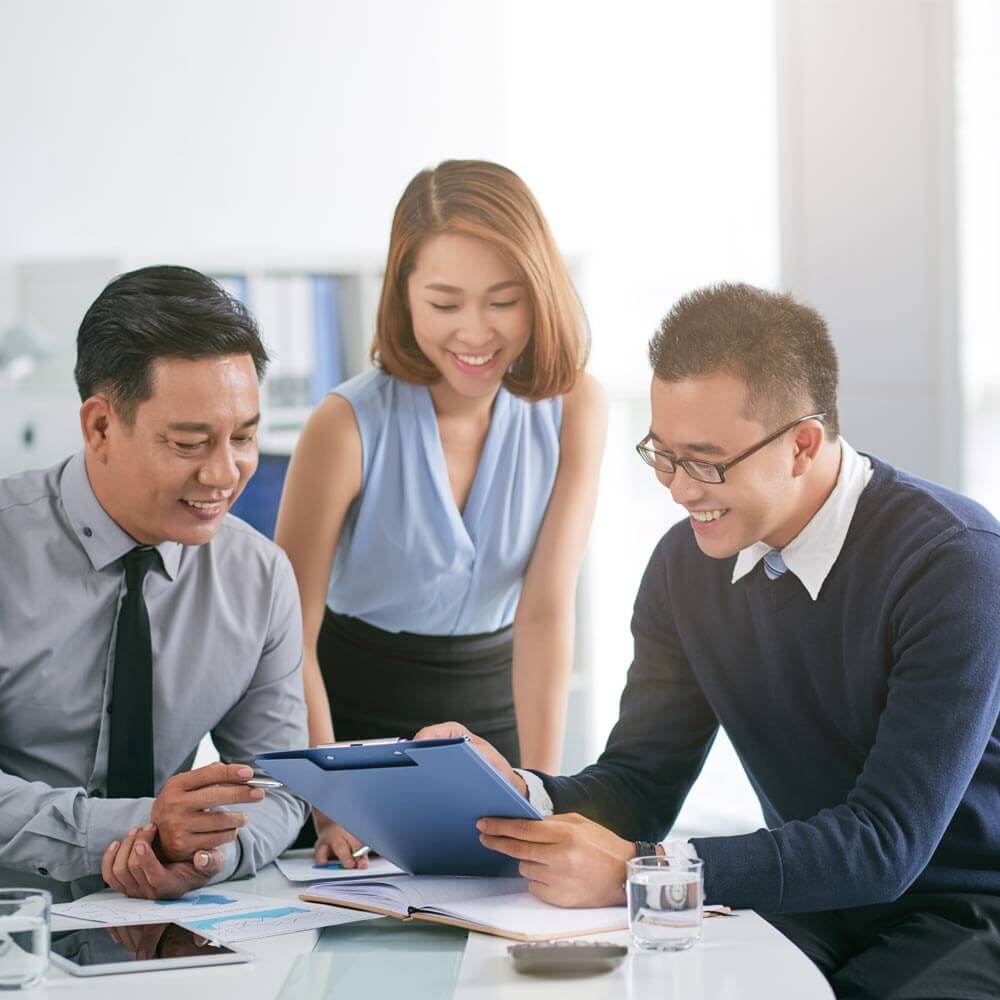 Our Vision & Mission
An Effective ASA
Serving society
Maintain social responsibility
For our stakeholder and consumers
Our Mission is to be an effective Self Regulatory Organization (SRO) addressing complaints and cases in a fair and responsible manner as we uphold consumer rights with the support of the Ministry.
Our Constituent
Members
Malaysian Advertisers Association
Association of Accredited Advertising Agencies of Malaysia
Malaysian Newspaper Publishers Association
Media Specialists Association
The Outdoor Advertising Association of Malaysia